Donetsk, Sep 6 — DAN. Ukrainian gunmen's recent foray into the Ilyichevka (Ukrainian name is Ozernoye) village in the north of the Donetsk People's Republic was nothing more than a publicity stunt organized by the Vladimir Zelelnsky regime, DPR Head Denis Pushilin said on Tuesday.
On September 4, Ukrainian media outlets reported that Ukrainian forces had taken Ozernoye. A photo showing a Ukrainian flag with singe-family homes in the background was posted on social media as proof of the report. On Tuesday, the DPR militia said that several Ukrainian gunmen had indeed swum across the Seversky Donetsk river and hoisted a flag in the outskirts of the village. When they were trying to get back they came under fire and suffered losses. The Ukrainian flag was thrown down; at present, there are no enemy forces in the settlement.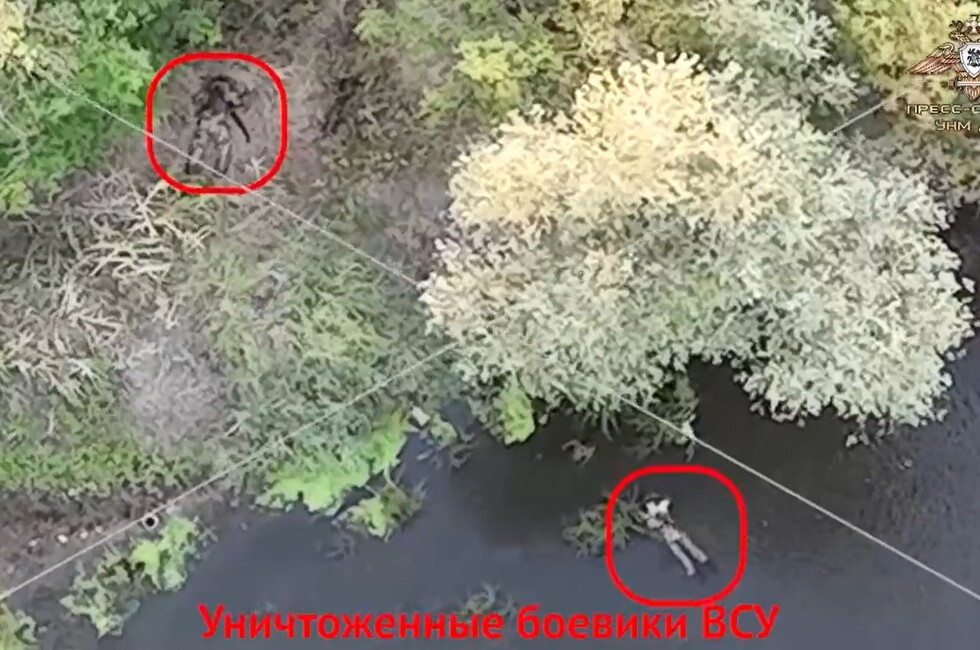 "Many people were unhappy over Ukrainian armed formations' taking Ilyichevka (Ukraine renamed it to Ozernoye) and hanging out their flag. This didn't last long. For someone, this foray became the last in their lives.  Zelensky is ready to pay any price for publicity, " the DPR Head wrote on his Telegram channel in comments on the situation.
Ilyichevka has been under control of coalition forces since it was liberated from Ukrainian invaders in early June.*jk