Donetsk, Aug 17 – DAN. Ukrainian government shall make population pay for high-end equipment in case the country abolishes centralized hot water supply system and shifts to autonomous household system, said the DPR Minister of Construction and Public Utilities Sergey Naumets.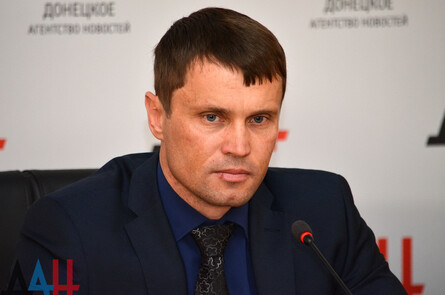 Boiler installation in apartment requires the reconstruction of the whole power supply system of a house, expensive equipment and qualified engineers, Naumets said. The same is true for shifting to gas boilers, which requires elaborate projects and high-cost reconstruction of central gas supply systems.
"Ukrainian government makes life even more difficult for the population and leads the country into a utilities impasse. The announced plans are incompatible with the Ukrainian power and heating system and unfair for people," Naumets said.
Ukrainian Minister of regional development, construction and public utilities, vice prime minister Gennadiy Zubko said earlier that the country should abolish central hot water supply system and spoke in favor of an autonomous household. *ot