Donetsk, Apr 20 - DAN. A child has been killed as the debris of a downed Ukrainian missile hit the town of Shakhtersk, the DPR Territorial Defence HQ said late on Wednesday.
"Air Defense has intercepted a Ukrainian missile, its debris fell on the Seventh Neighbourhood causing massive damage of housing," the report reads.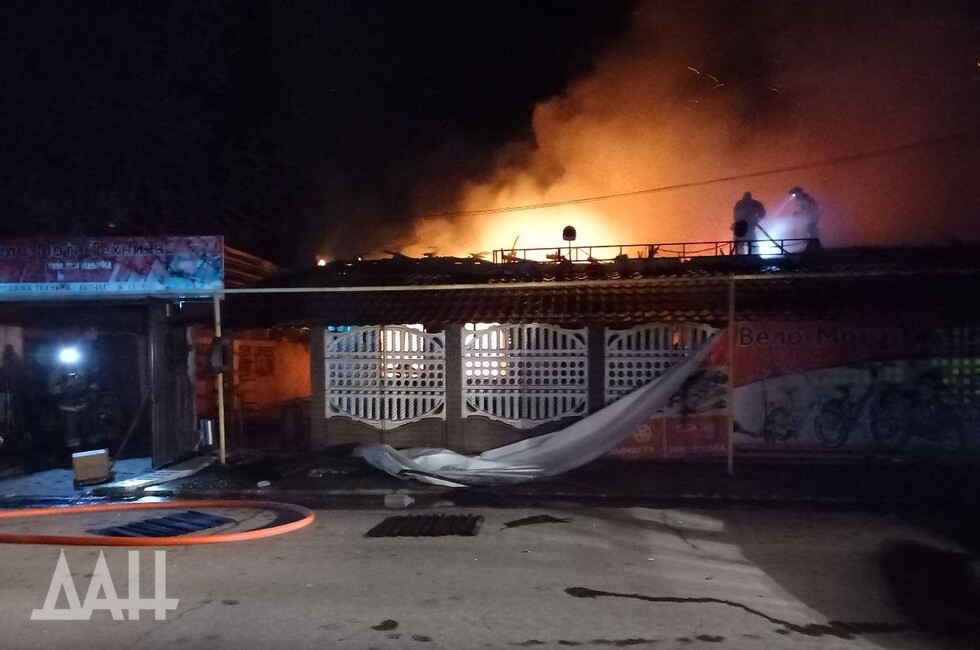 Two adult residents have been injured, a child has been killed, another child injured. Some buildings on the Lomonosova street are ablaze.
Later, another female was reported injured.
Preliminary reports say that the downed missile belongs to the Tochka-U class. *ot