Donetsk, Jun 2 - DAN. Residents of seven countries have joined the international action "Angels" to honour the memory of Donbass children killed as a result of Ukrainian aggression, the Donetsk People's Republic Foreign Ministry press service reported on Wednesday.
"Angels action events were held in seven countries to remember the children hurt in the Donbass conflict," the DPR Foreign Ministry said.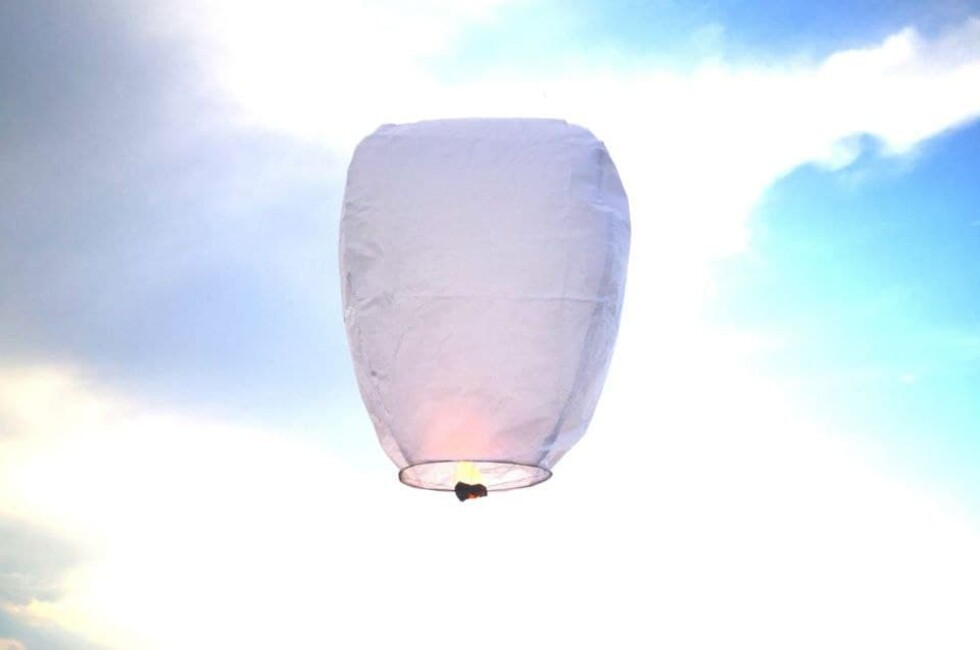 The action was supported in France, Germany, Greece, Belgium, Sweden, the USA and Pakistan. People released balloons and sky lanterns into the sky, lit candles and recorded videos in solidarity with Donbass, DPR diplomats said.
"The DPR Foreign Ministry expresses its sincere gratitude to all our foreign friends for having cared for the sixth year and continuing, while supporting the action, to venerate the memory of the innocent Donbass children who were killed," the report said.
Earlier reports said that residents of 12 Russian regions had joined the "Angels" action. In the DPR, residents released sky lanterns and helium balloons into the sky in Donetsk's Scherbakov Park in the evening.  DPR Head Denis Pushilin attended the commemorative event.*jk