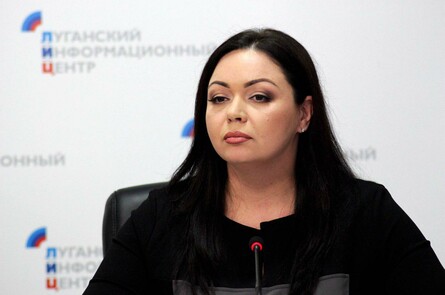 Donetsk, Mar 15 - DAN. A group of DPR and LPR activists announced on Thursday the establishment of the People's Tribunal for Ukrainian authorities' war crimes in Donbass. The statement was made at the Lugansk Media Centre.
"I wish to address residents of Donbass and Ukraine. It's time for the People's Tribunal to try the Donbass war crimes; we can state on the strength of the facts we have that after the implementation of the Minsk Agreements, the People's Tribunal decisions will provide the basis for charges against Ukrainian officials," Imitative Group representative, lawyer Elena Shishkina said.
Shishkina said that Donbass residents had daily witnessed Kiev's actions that did not fit into the norms of civilised states since Kiev introduced the "anti-terrorist operation" in the region. These are shelling of neighbourhoods and social facilities, people's deaths and injuries, tortures, robberies and lootings which are "committed with Kiev's direct involvement, masterminding and abetting."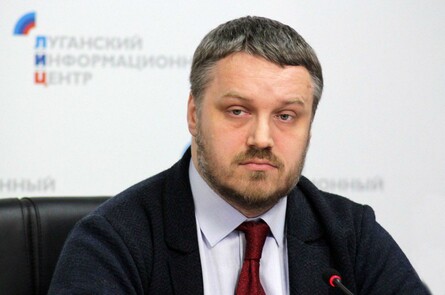 Her colleague, lawyer Sergey Kozhemyakin said that the People's Tribunal would review the crimes committed by high-ranking officials, including Ukrainian President Petr Poroshenko, National Security Council Secretary Alexander Turchinov, Defence Minister Stepan Poltorak and Ukrainian armed forces commander-in-chief Viktor Muzhenko.
"Each of them abetted, guided and committed such crimes as genocide, crimes against humanity and war crimes," Kozhemyakin said.
The Initiative Group on establishing the People's Tribunal in Donbass said that the cases would be reviewed in accordance with Ukrainian legislation and international law.
In February, DPR Head Alexander Zakharchenko called for establishing the people's tribunal for Ukrainian law-enforcers' crimes.*jk